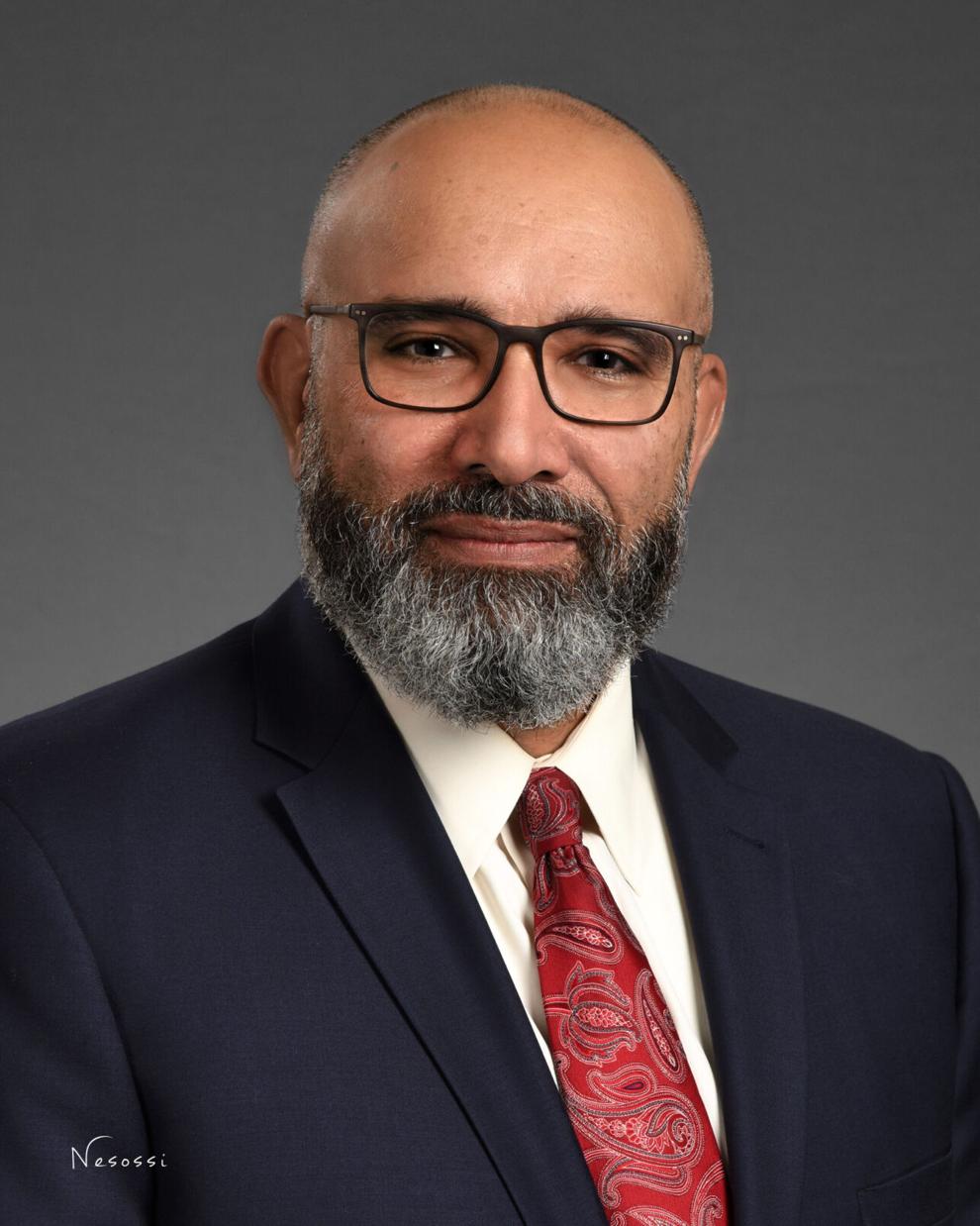 By STEFAN MODRICH
The Fort Bend ISD Board of Trustees voted Oct. 28 to extend the contract of superintendent Charles Dupre by one year. It now runs through April 30, 2024.
The board voted 6-0 in favor of extending Dupre's contract after conducting its annual evaluation of the superintendent. Position 6 Board Member Addie Heyliger was absent.
"The contract extension is a vote of confidence in Dr. Dupre," Board President Jason Burdine said in a statement. "We are fortunate to have Dr. Dupre's leadership as the District navigates the many challenges associated with teaching students during the ongoing pandemic."
The amendment to Dupre's contract is the seventh since he was named FBISD's superintendent in April 2013. Dupre's annual salary has risen to $363,911 from $285,000 in 2013, an increase of $78,911. The most recent of four approved pay increases came in a 2019 amendment to his contract, which added $13,520 to his base salary. Also in 2019, the board approved an additional $5,000 to go toward his supplemental retirement fund, for a total annual contribution of $25,000, the maximum contractually-allowed contribution.
His original three-year contract ran through April 2016, and included a $700 monthly car allowance and a $300 monthly technology allowance, as well as health benefits, among other things.
In 2019, Dupre was named a statewide finalist for the Texas Association of School Boards (TASB) Superintendent of the Year Award, and all FBISD schools met the 2019 accountability standard set by the Texas Education Agency (TEA). A total of 48 schools received distinctions, and 10 FBISD schools progressed from a grade of 'D' or 'F' to a 'B' or 'C'. That same year, he was named Region 4 Superintendent of the Year by the Education Service Center.
In 2018, the district was named the Best Large School District in the H-E-B Excellence in Education Awards.
The district was accredited as of the 2018-19 school year, and received a 'B' accountability rating from the Texas Academic Performance Report. FBISD has 75,797 students, 43.2 percent of which are economically disadvantaged and 15.9 percent of which are classified as "English learners" according to the Texas School Accountability Dashboard (TSAB). 
The district also was deemed to "meet requirements" for Special Education and 8.7 percent of its enrolled students are served by Special Education programs, according to the TSAB.
Dupre was born in Casablanca, Morocco, and raised near Springfield, Missouri. He received a bachelor's degree in accounting from Harding University in Searcy, Arkansas, and his master's degree in educational administration from the University of Houston. He received his doctorate in educational leadership at Lamar University in Beaumont.