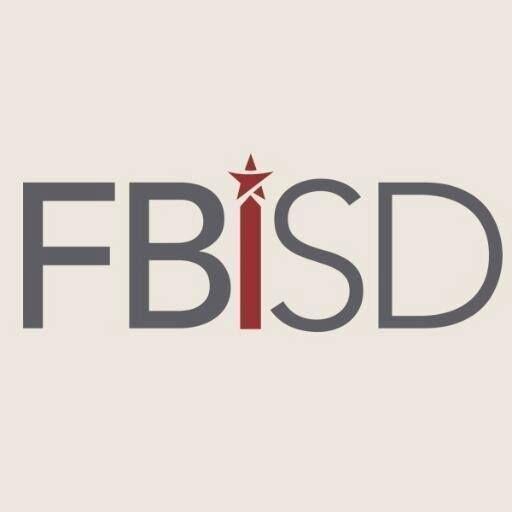 Dozens of youth musicians from Fort Bend ISD were recently recognized for their ability with selections to various all-state lists.
A news release from FBISD said 48 students from area schools represented the district on Texas' all-state band, choir or orchestra lists.
More than 70,000 students went through regional, area and state auditions before about 1,800 honorees were selected, or the top 2.6 percent of those auditioning, according to the district.
Clements High School led the way with 15 total honorees, while Austin had 10 selections. Dulles High School had eight total honorees.
A complete list of all-state selections is below:
Band
Clements
Dhanya Jagannathan
Dewey Palmer
Kyle Yu
Dulles
Madison Draney
 Elkins
Jacob Buentello
Charles Butera
Kavi Shah
Kempner
Reid Curnan
Ridge Point
Timothy Peitsch
Aaron Price
Choir
Clements
Hasan Hammoud
Lydia Hassall
Sofie Marino 
Elkins
Pari Dhawan
Alessandro Gucciardi
Thien Pham
Kempner
Stephanie Agu 
Amanda Lopez
Ridge Point
Isabela Elizondo-Collado 
Travis
Domale Baabel
Nicholas Pappas
Orchestra
Austin
Jonathan Chang
Yun-Yeh Chien
Eric Jia
Andy Jiang
Derek Jiang
Timothy So
Natalie Su
Nathan Su
Sandor Wat
Ken Xiao
Clements
Ethan Chang
Alexander Nguyen
Eric Peng
Ryan Peng
Iyan Sonesra
Natalie Wang
Albon Wu
Stephen Yang
Alice Zhong
Dulles
Claire Draney
Timothy Feng
Tiger Ji
Marco Jonsson
Jeffery Li
Phoebe Tan
Tommy Yu
Kempner
Nafee Karim