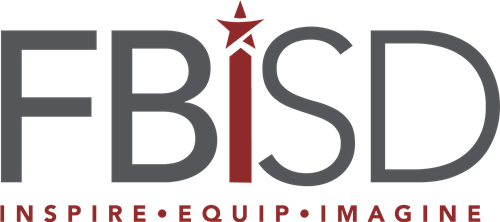 By Landan Kuhlmann
All Fort Bend ISD students can pick up two free meals per day through the end of the year after the district recently received a waiver from the Texas Department of Agriculture.
A news release from FBISD said that until Dec. 31, all its students will be able to receive breakfast and lunch "Grab and Go" meals free of charge from one of 10 locations around the district.
When picking up student meals, parents or guardians must present either a student ID, birth certificate, student report card or an attendance record from the district's online parent portal for each child.
The meals will be available with curbside service at the following locations:
Dulles High School – 550 Dulles Ave.
Elkins High School – 7007 Knights Ct.
Hightower High School – 3333 Hurricane Ln.
Hodges Bend Middle School – 16510 Bissonnet St.
Kempner High School – 14777 Voss Rd.
McAuliffe Middle School – 16650 S Post Oak Rd.
Missouri City Middle School – 202 Martin Ln.
Ridge Point High School – 500 Waters Lake Blvd.
Travis High School – 11111 Harlem Rd.
Willowridge High School – 16301 Chimney Rock Rd.