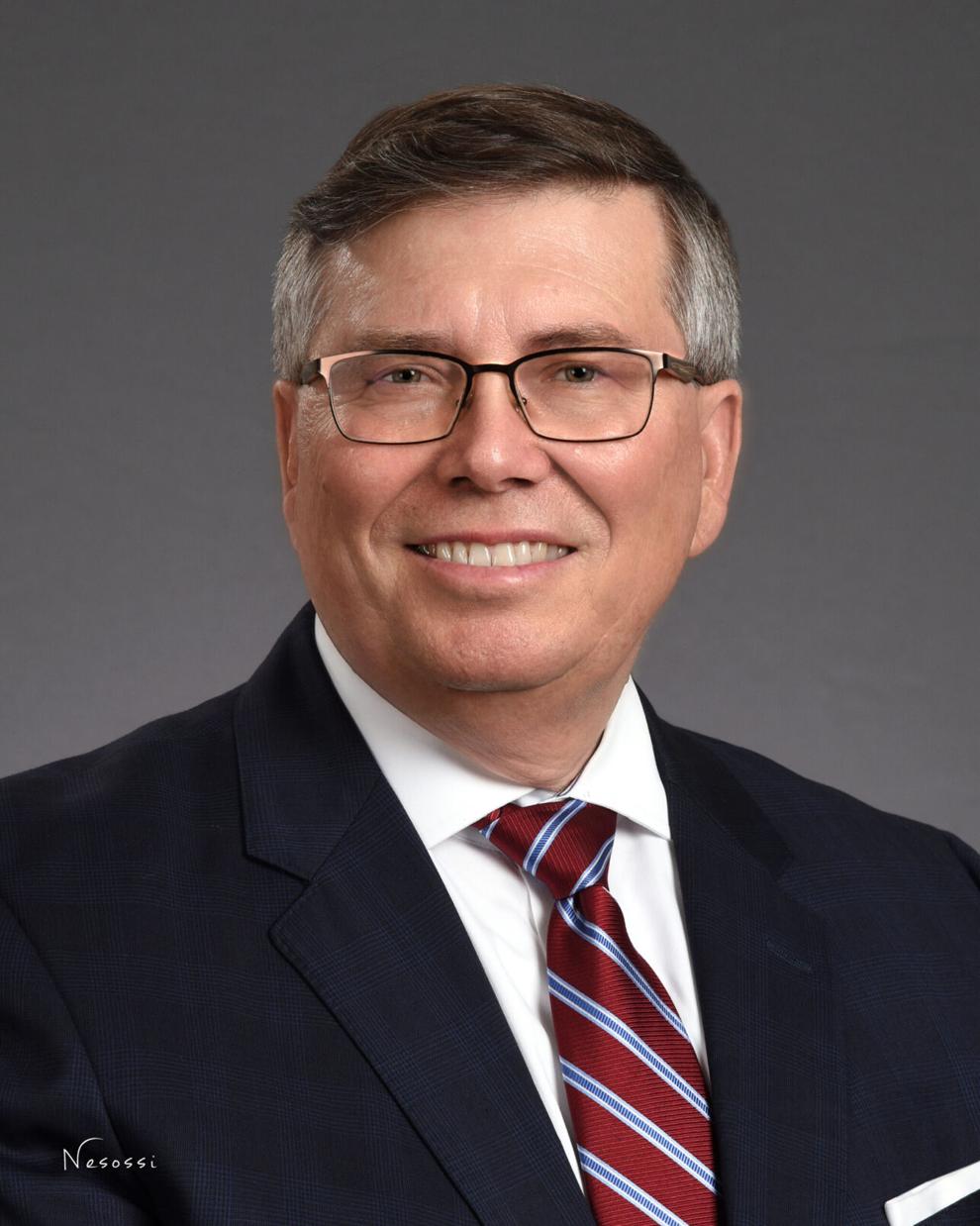 By Landan Kuhlmann
Fort Bend ISD announced last Friday that board member Jim Rice has been selected to serve as president of the Texas Association of School Board's (TASB) board of directors for the 2020-21 term.
He was one of seven school administrators selected from the throughout the state to serve on the TASB board.
Rice, who serves in Position 3 in FBISD, has been a member of the district's board of trustees since 2010 and previously served as FBISD's board president and secretary. He was elected to the TASB Board of Directors in 2012 and served as chair of its legislative committee during the 84th and 86th Texas Legislative sessions, according to FBISD.
For more information on the Texas Association of School Boards, visit tasb.org.