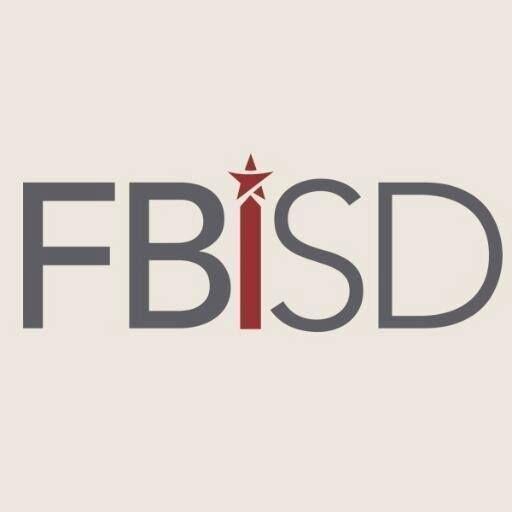 Fort Bend ISD has taken another step toward finding a replacement for Charles Dupre, the district's outgoing superintendent. 
During a special meeting on March 3, the FBISD board of trustees chose Hazard, Young, Attea & Associates as the firm to facilitate its search. The trustees did not cite the cost of enlisting the search firm during the open session of the meeting, and the district did not respond to an inquiry about the cost by press time Tuesday.
Dupre announced last November his intent to resign by December 2021. 
The district submitted a request for proposals from search firm candidates earlier this year and selected three potential candidates during a Feb. 8 workshop: Hazard, Young, Attea & Associates; J.G. Consulting; and BWP and Associates. 
The board was scheduled to meet Feb. 17 to choose a search firm, but the meeting was delayed as a result of inclement weather caused by Winter Storm Uri. 
"We are excited to have completed this important step of the process and look forward to working with the search firm on our nationwide search for our district's next leader," board president Addie Heyliger said in a news release from FBISD.
The Fort Bend Star submitted an open records request last Friday seeking the contract between FBISD and Hazard, Young, Attea & Associates as well as the bids made by the two other search firms. The district, which has 10 days to respond to the request pursuant to the Texas Public Information Act, did not provide the requested information by press time.