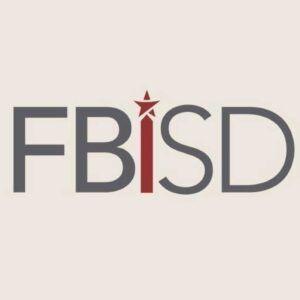 On Tuesday, Fort Bend ISD announced the next steps in its search for a new superintendent.
According to the district, Superintendent Charles Dupre's tenure will end Aug. 31, and last day at work with FBISD is slated for June 10. The timeline approved by FBISD's board of trustees shows that a lone finalist for the position will be announced the week of June 21.
Deputy Superintendent Diana Sayavedra will serve as acting superintendent from June 11 until the new superintendent is in place, which is expected to be in August.
Sayavedra has also previously served as the Chief Academic Officer in FBISD. Before that, she served as the Executive Director of Curriculum and Instruction in Pflugerville ISD.
Sayavedra has also served as the principal of Elkins High School and Sugar Land Middle School in FBISD.
"We are confident that Ms. Sayavedra has demonstrated all of the leadership qualities and skills needed to serve as acting superintendent while the search for a new leader continues," board president Addie Heyliger said. "Her vast knowledge of the inner workings of the District will be key to the important work that occurs during the summer months to prepare for the next school year."