Search / 1600 results found Showing: 1-10 of 1600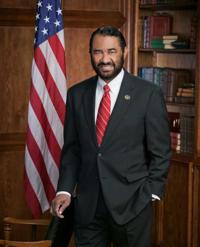 Two elected representatives from Fort Bend County were briefly detained and cited during a voting rights demonstration in Washington D.C. earl…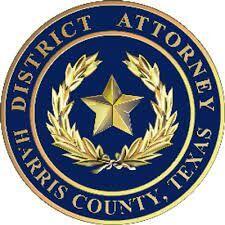 A Houston man has been sentenced to 14 years in prison for his role in the January 2020 auto-pedestrian crash that led to the death of an 81-y…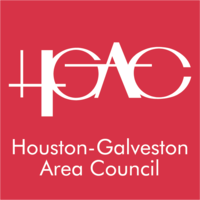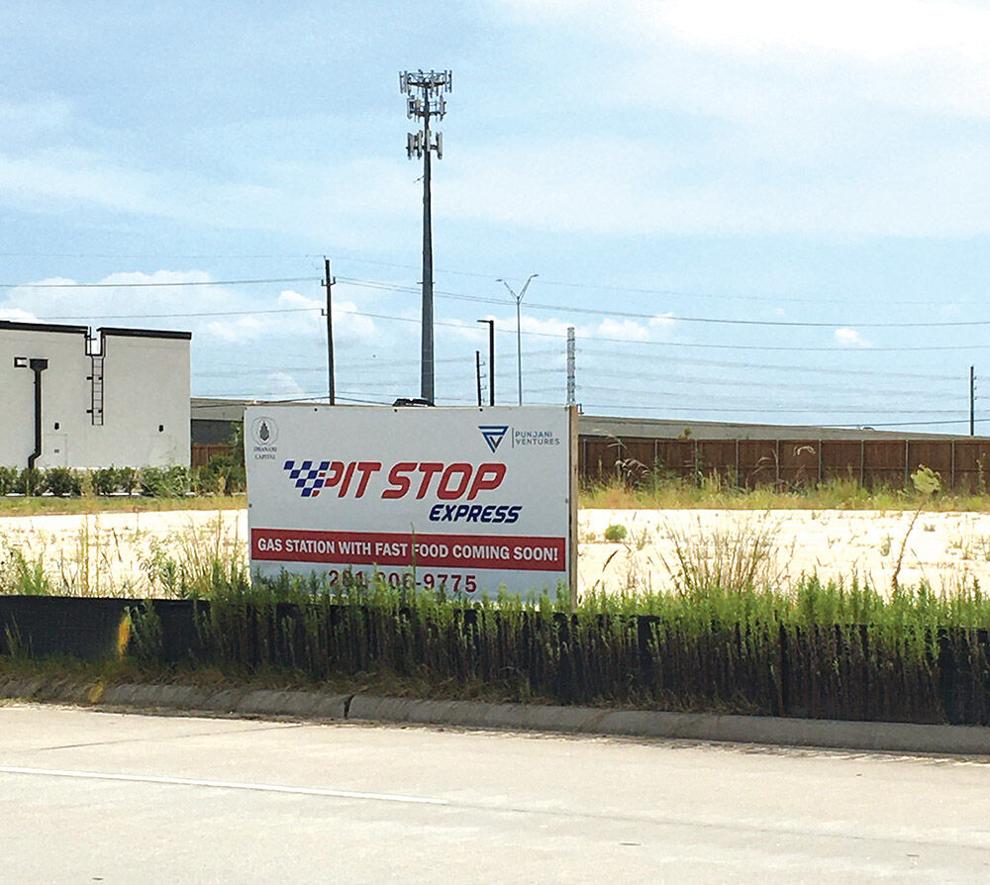 Pit Stop Express Gas Station
Fort Bend residents have some apprehension about the planned Pit Stop Express gas station in Katy. (Photo by Matt deGrood)
Yetzirah Urthaler Basaran and her husband thought they had purchased the perfect home – a beautiful residence they'd get to help design themselves in a brand-new development called the Haven at Seven Lakes.
Leaders with the Houston-Galveston Area Council are soliciting input on the state of public transportation in Fort Bend County and the Houston region.
When you make your way over to the concession stand, butter and other condiments for popcorn or other snacks are offered in plastic to-go cont…
 At the Stafford AMC location, there were several safety measures in place, including hand sanitizer stations and disinfecting wipes in the hallways.